what is IKU?
IKU is a decentralized research organization DRO for staking and developing bio r&d. The IKU platform will allow you to create, license, and trade fundable bio r&d datasets as alternative liquidity methods to accelerate bio-innovation.
The NeuroDRO is IKU's first project to tokenize a scientific breakthrough that may end Alzheimer's Disease and neurodegenerative disease. We are the first to offer the IP and commercial royalty of a supplement addressing a $300 billion annual market in the USA alone. Visit alz.iku.network for more information.
WHat you should know before getting involved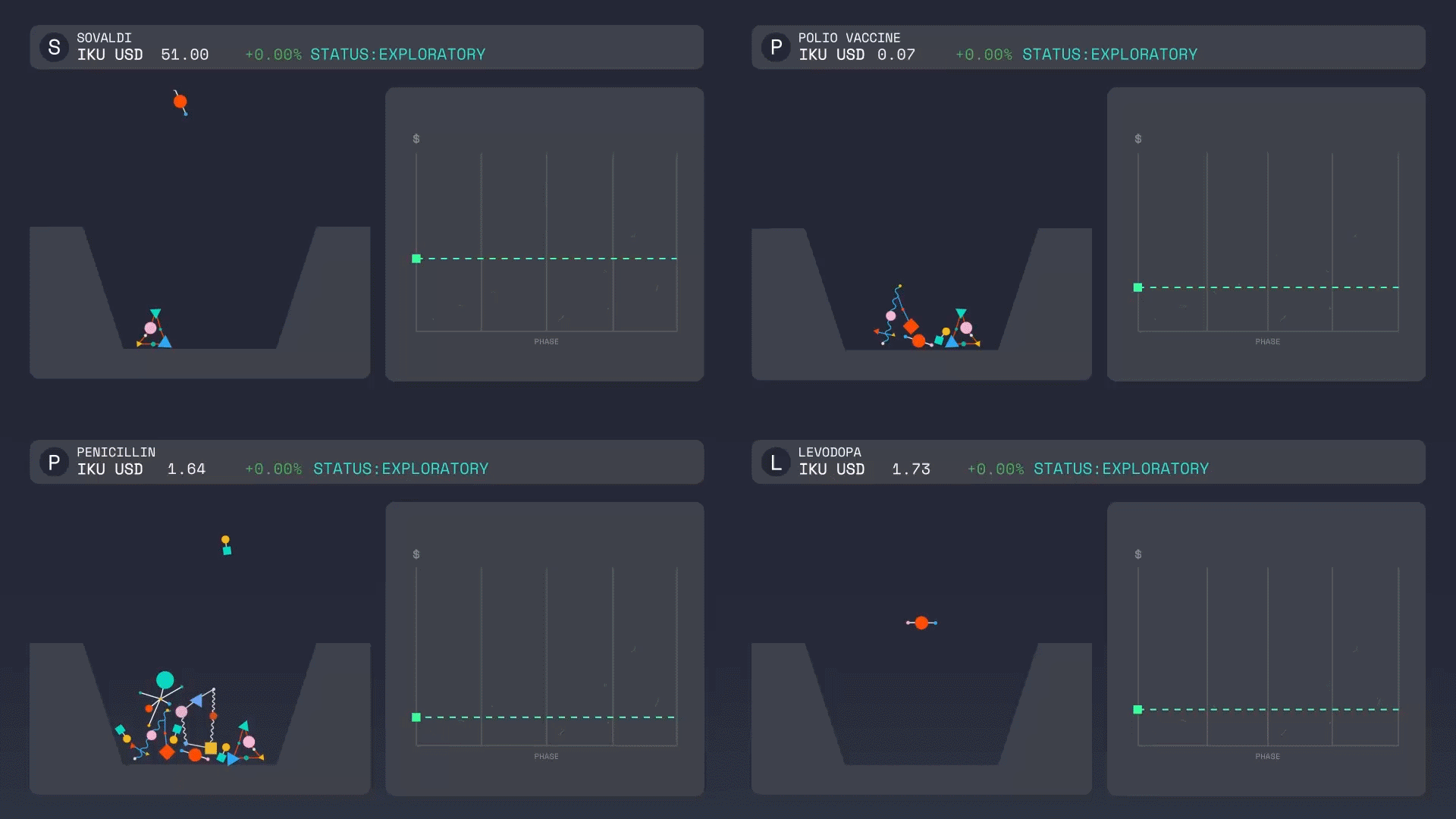 Four drugs proceed through PH I, II, and III clinical trials before FDA approval to the right.
The journey is long, expensive, and rarely successful.
If STATUS: HUMAN EFFICACY SUCCESS is reached in a PH III clinical trial, the market value explodes.
But what are those falling squigglies?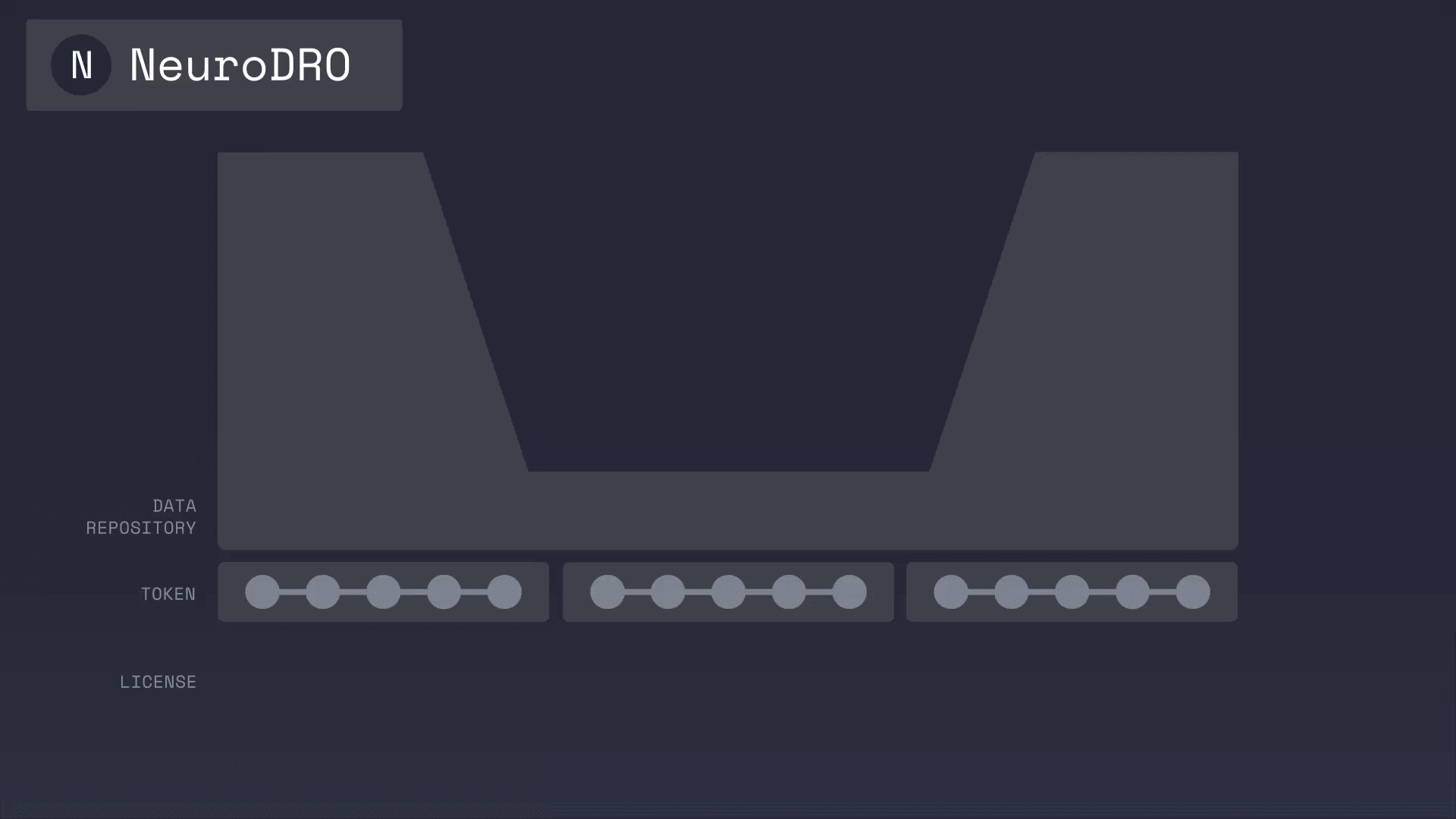 The squigglies represent bio r&d data. This data is EXTREMELY VALUABLE!
IKU stores bio r&d data in an accessible data repository for the NeuroDRO.
IKU Tokens represent data ownership, rights to commercial royalty, and keys to license.
The NeuroDRO, our first sub-DRO will be the the largest human brain data point library in the world: 10,000,000 + data points.
For comparison, PLM has 43,000,000 data points and is valued at $250,000,000. Neuro-degeneration market is valued over $300,000,000,000.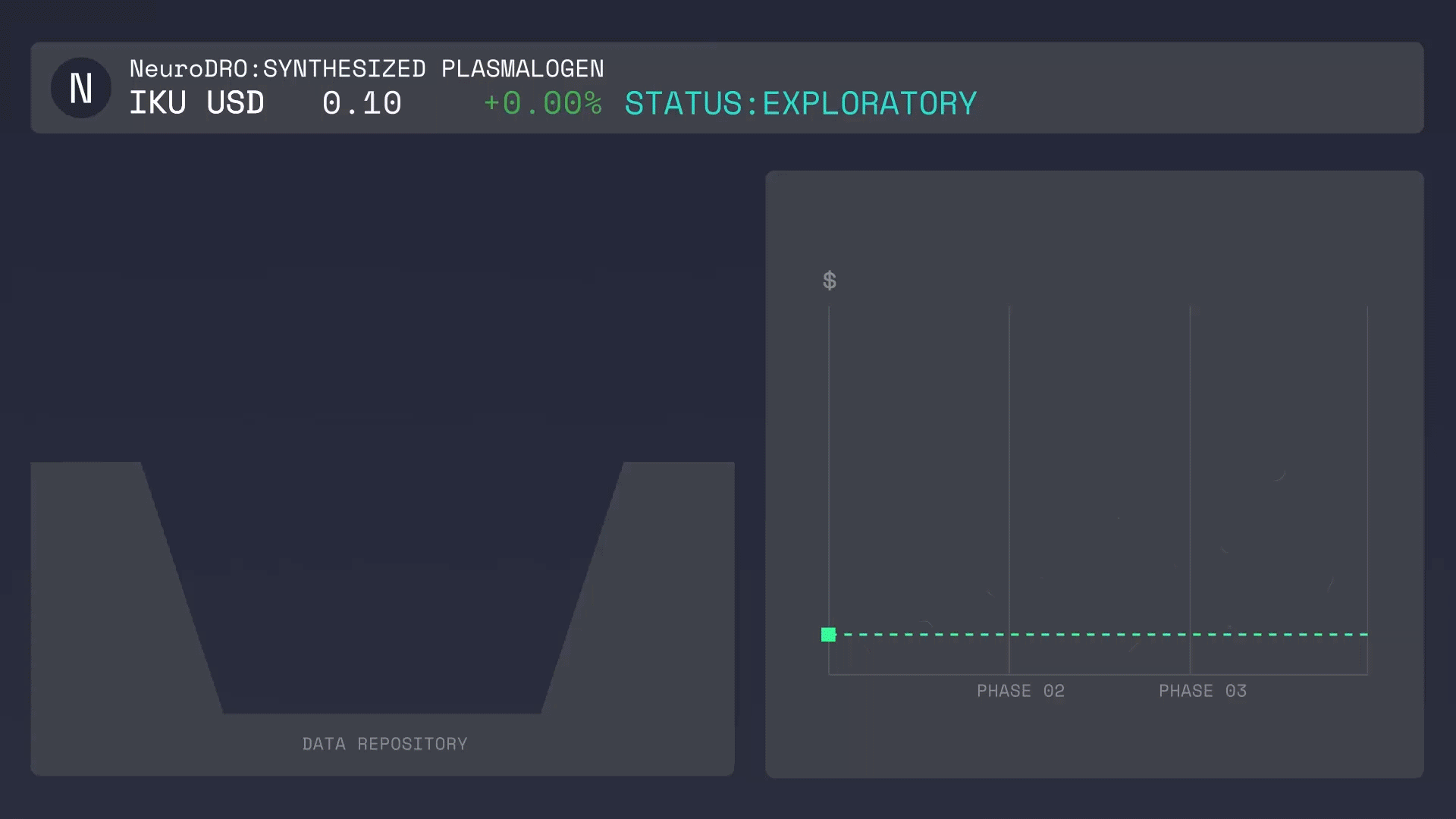 SAFETY - We use technology w/ an established safety profile enabling us to proceed directly to Ph II/Ph III trials.
HUMAN DATA - we only spend resources if we have human data regarding the technology.
10 MILLION DATA POINTS - IKU has an exclusive license to this technology to generate biomarkers
Biomarkers - A longitudinal strategy that attacks disease upstream.
The NeuroDRO skips Ph I, II and goes directly into Ph III to test human efficacy. We eliminate time and cost to deliver the supplement to market.
Nobel Laureate interviews
IKU was a Principal Benefactor of the 2018 Lindau Nobel Laureate Meeting. After interviewing Nobel Laureates and young scientists, it is safe to say the biotech space is ripe for disruption. You can listen to clips here.
Mission
IKU is solving for an illiquid, centralized, and broken R&D model that is silo'd and closed to the public. IKU gives you the opportunity to sponsor and accelerate bio innovation.
Subscribe
Sign up with your email address to receive news and updates.